Episode 27 – Making the Cut: What Employers are looking for: Part.1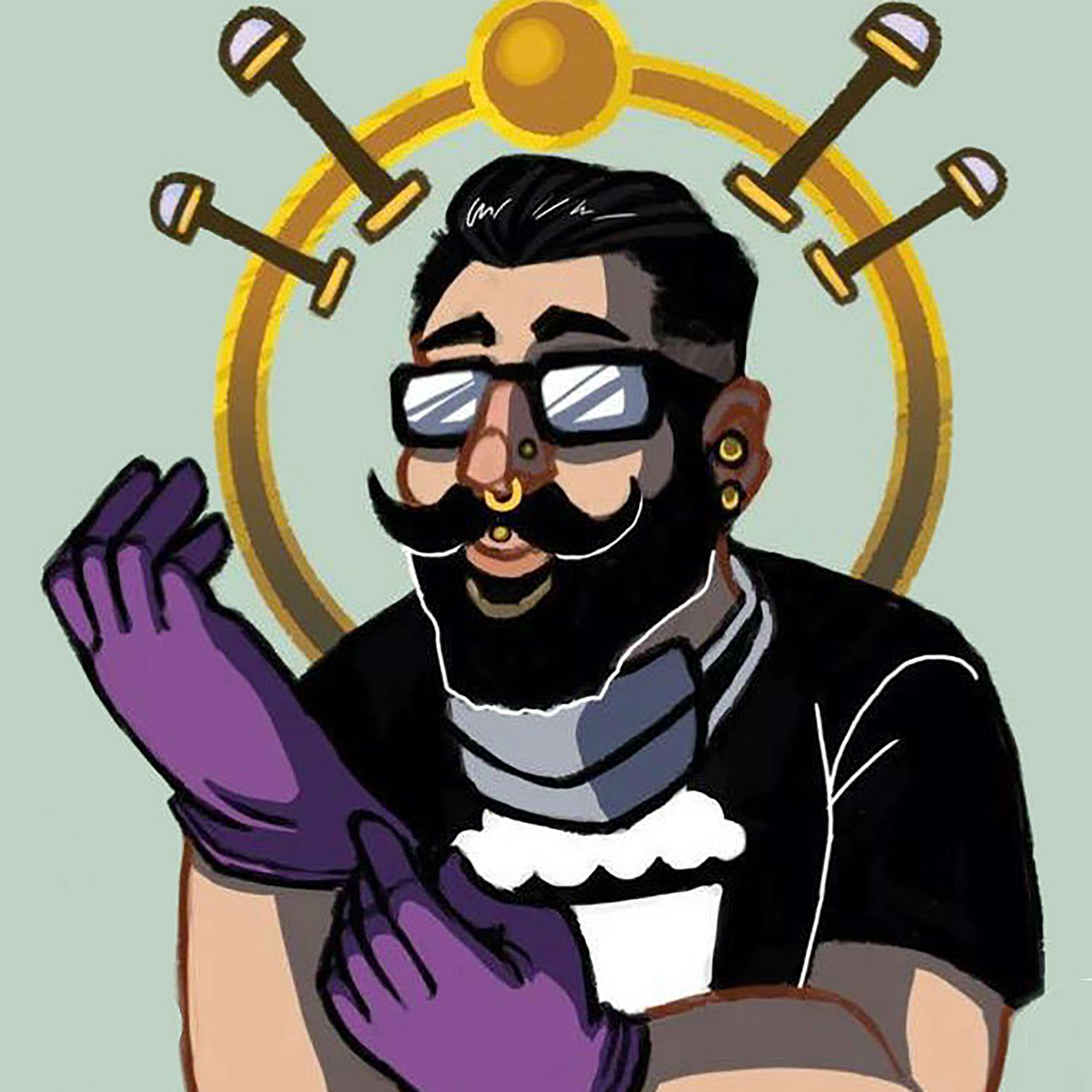 In this week's episode we held a roundtable with individuals that are currently looking for employees to join their teams. So without further ado, listen in as we talk about what desirable skills an employer looks for, how we can burst the employer bubble and why the explications as an owner are so high.
This episode sponsored by Other Couture Jewelry, Gold Heart Woodworks and Amory Body Arts.
Find out more on the Real Talk : A Piercing Podcast website.