Episode 13 - Building your Brand : Help from an Expert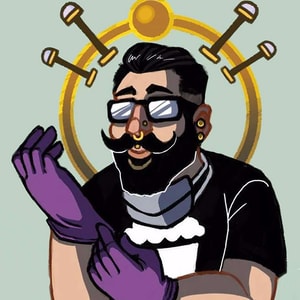 In this week's episode, we wanted to take some time to talk about something that is a very important part of our businesses and careers. That is Business Branding. I ask my longtime friend, Sara Czernowski from Dorje Adornments back onto the show to give us an expert opinion on this topic.
This episode sponsored by Other Couture Jewelry and Gold Heart WoodWorks.
Find out more on the Real Talk : A Piercing Podcast website.