Episode 6 - Young Guns: Being a younger person in our industry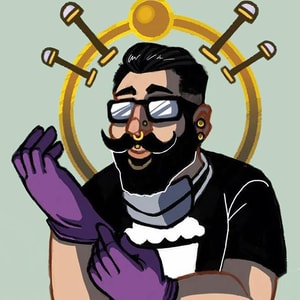 In this episode, we sit down with Florida's very own King of the Swamp. Jake Hardman of Drift Piercing Studios joins us as we discuss being a younger piercer, shadowing,how to make tough decisions and listen to things you don't want to hear.
Find out more on the Real Talk : A Piercing Podcast website.