Episode 36 – All of us have a place in history: The Body Piercing Archive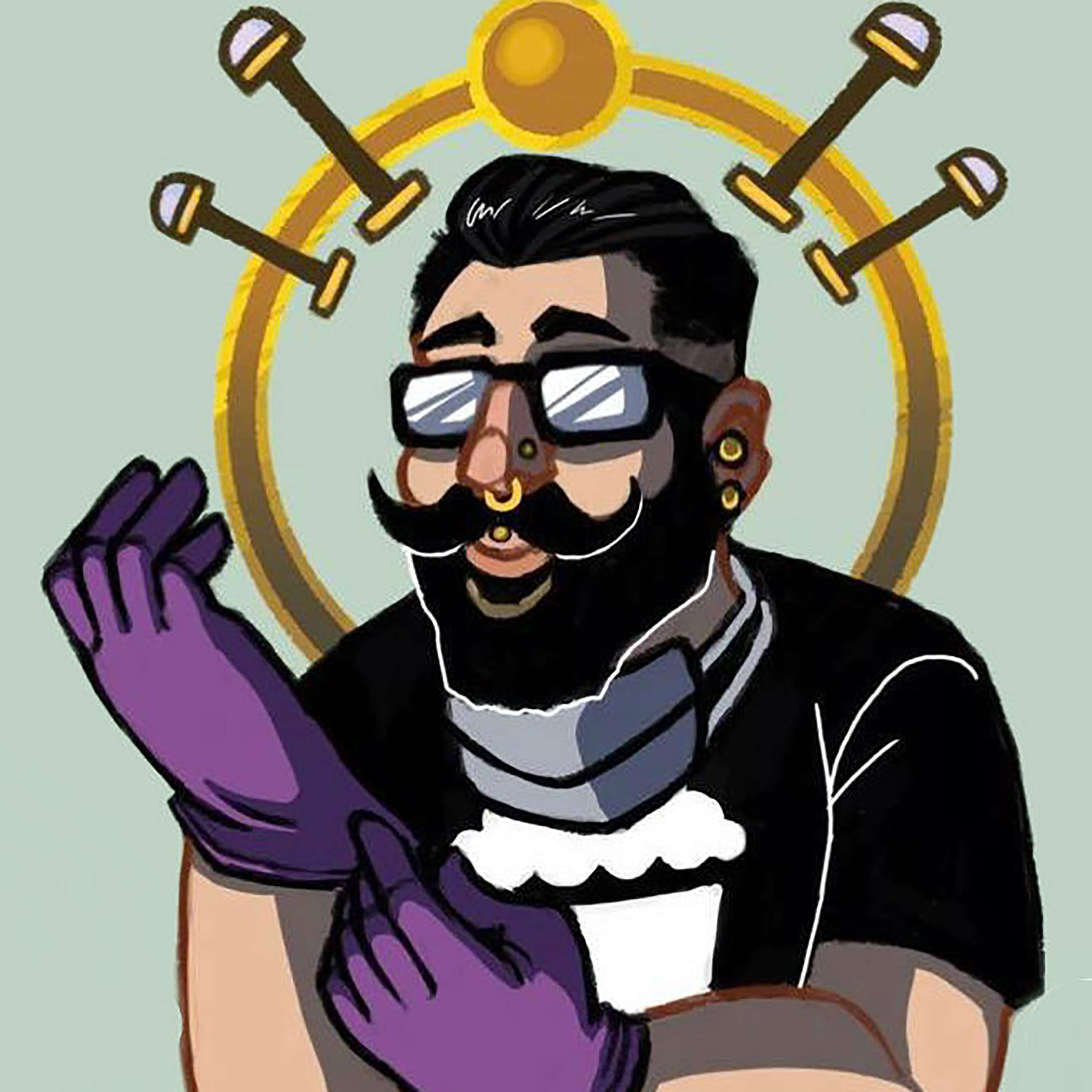 In this week's episode, We sit down with the forever-charming Paul King and Devin Ruiz-Altamura, to discuss the Body Piercing Archive. Listen in as we talk about the mission of the archive itself, how I now imagine Paul as the "Indiana Jones of Porn" and the future of the body piercing archive.
Contains Spoilers for APP 2019 Piercing Archive Exhibit
This episode sponsored by PunkMedics and Amory Body Arts.
Find out more on the Real Talk : A Piercing Podcast website.