Episode 37 – Smashing the Mirror: Being True to our Online Personas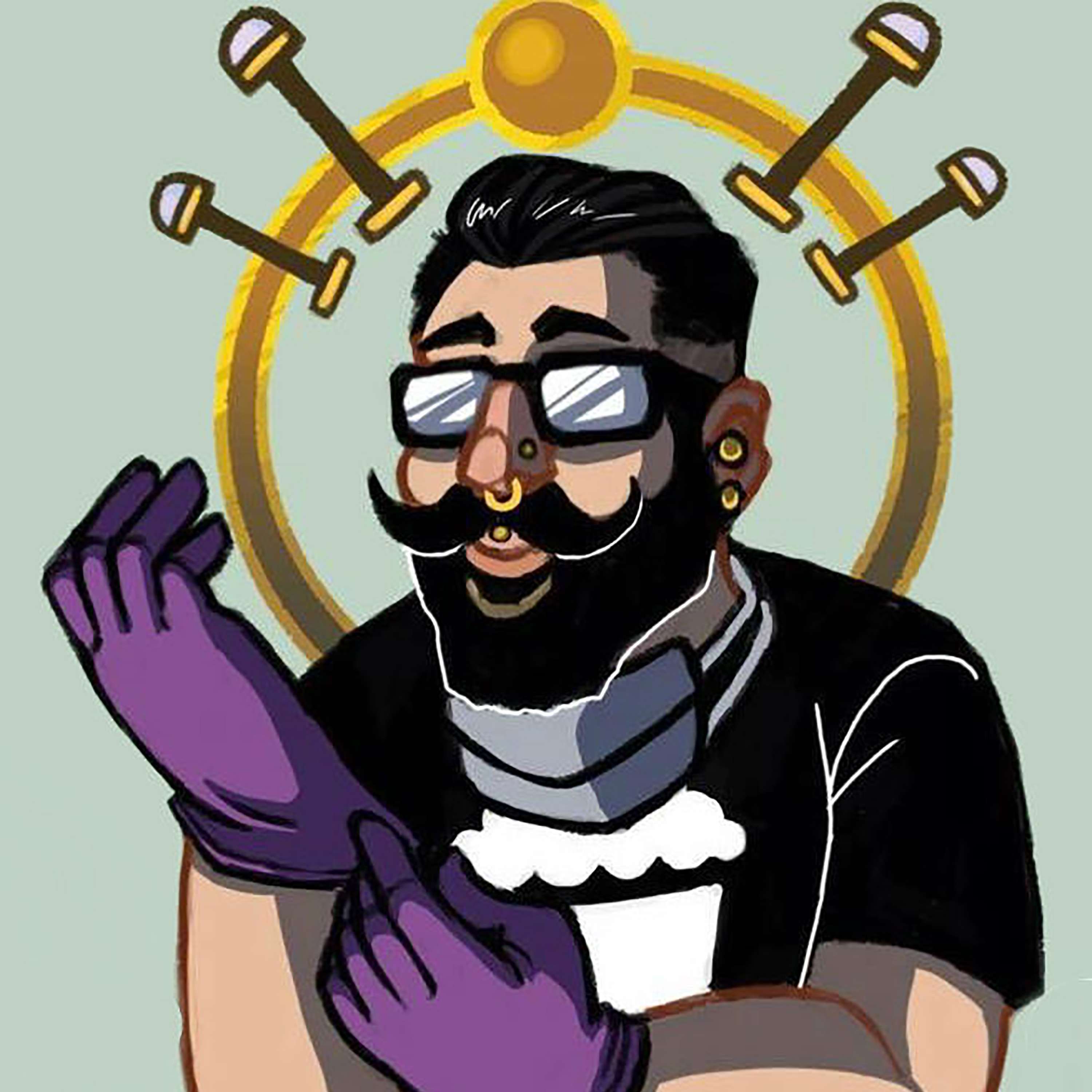 In this week's episode, we host a brutally honest roundtable with Perry Doig, Colin O and Mike Knight to have a frank discussion about the ever-constant problem of personas and representations of character on social media.
This episode sponsored by PunkMedics and Amory Body Arts.
Find out more on the Real Talk : A Piercing Podcast website.