Episode 26 - From Concept to Reality: An Interview with Jared of Onetribe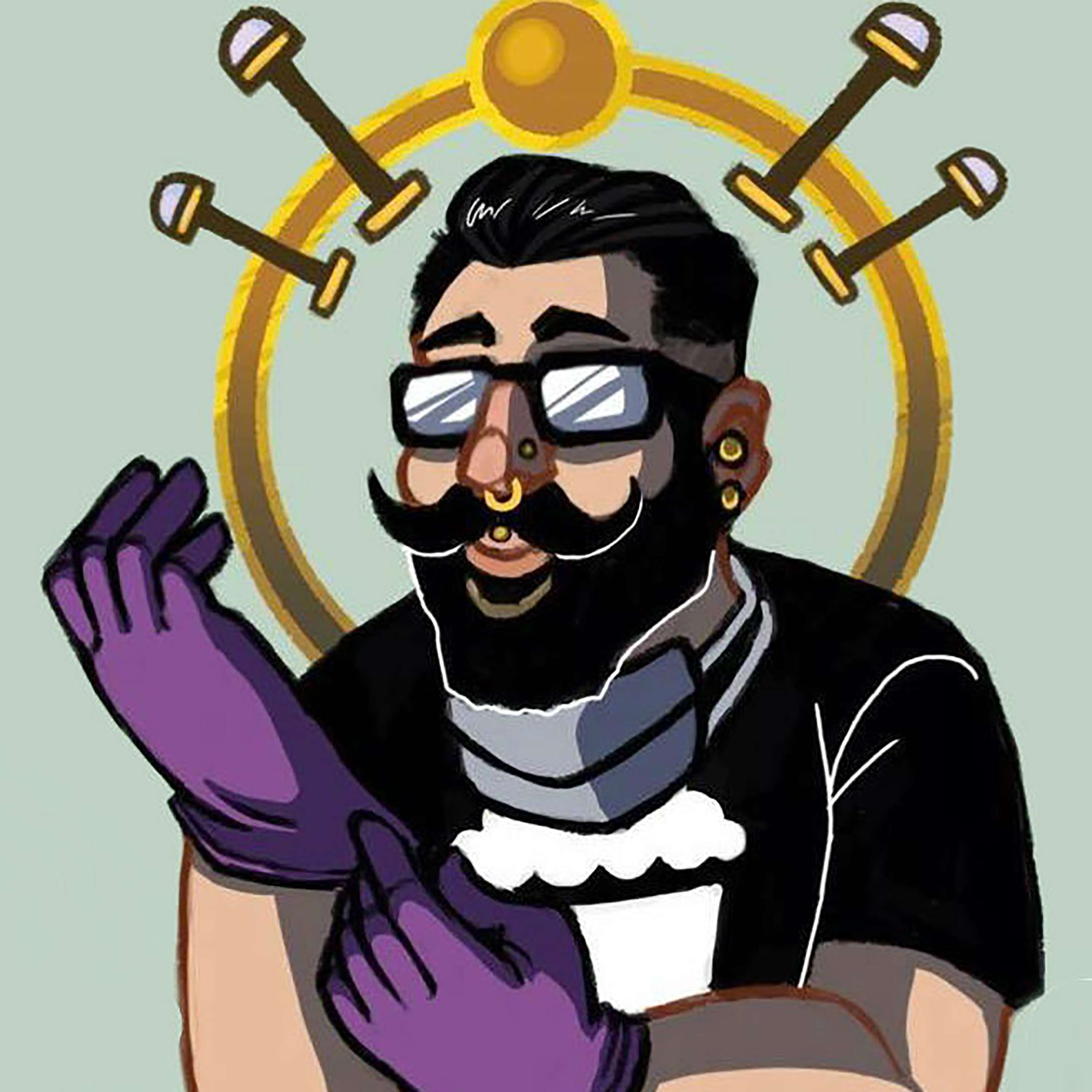 In this week's episode we talk with jewelry maker, Jared Karnes of Onetribe. Listen in as we talk about how an idea moves from concept to reality, the new designs being shown at conference and how important supporting your community is.
This episode sponsored by Other Couture Jewelry, Gold Heart Woodworks and Amory Body Arts.
Find out more on the Real Talk : A Piercing Podcast website.