Episode 20 - Curated Piercings : A Sharp Eye for Trending Fashion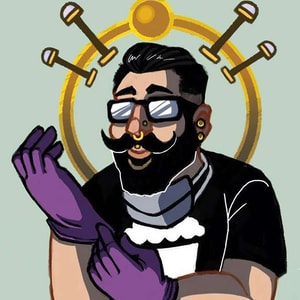 In this week's episode, we sit down with one of our industries best dressed veterans, Mr. Miro Hernandez. We take some time to talk about the hottest new trend, Curated Piercings.
This episode sponsored by Other Couture Jewelry, Gold Heart Woodworks and Amory Body Arts.
Find out more on the Real Talk : A Piercing Podcast website.