Episode 23 - Being a Queercer : Gender Fluidity Part.1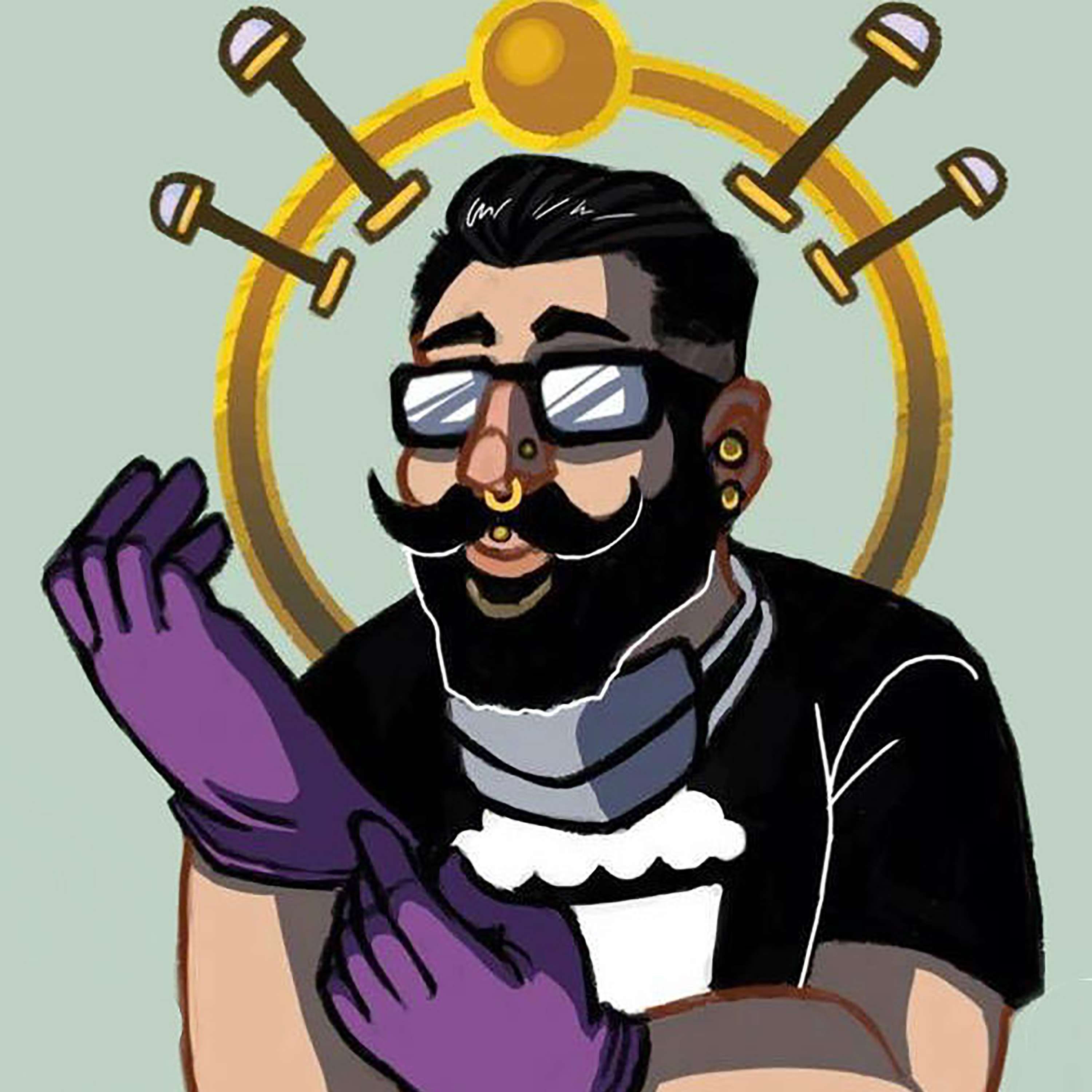 In this week's episode, we discuss gender fluidity. Gender fluidity recognizes no borders or rules of gender. Not only is it important to recognize this as a sign of respect to those individuals but it is equally important to make potential clients and coworkers feel comfortable within your studio. Listen is as we discuss the differences in pronouns, how to approach conversations about the topic and the comfort that someone can feel from just asking a question.
This episode sponsored by Other Couture Jewelry, Gold Heart Woodworks and Amory Body Arts.
Find out more on the Real Talk : A Piercing Podcast website.