Episode 22 - Being a Business Owner: Problem Solver or Problem Creator?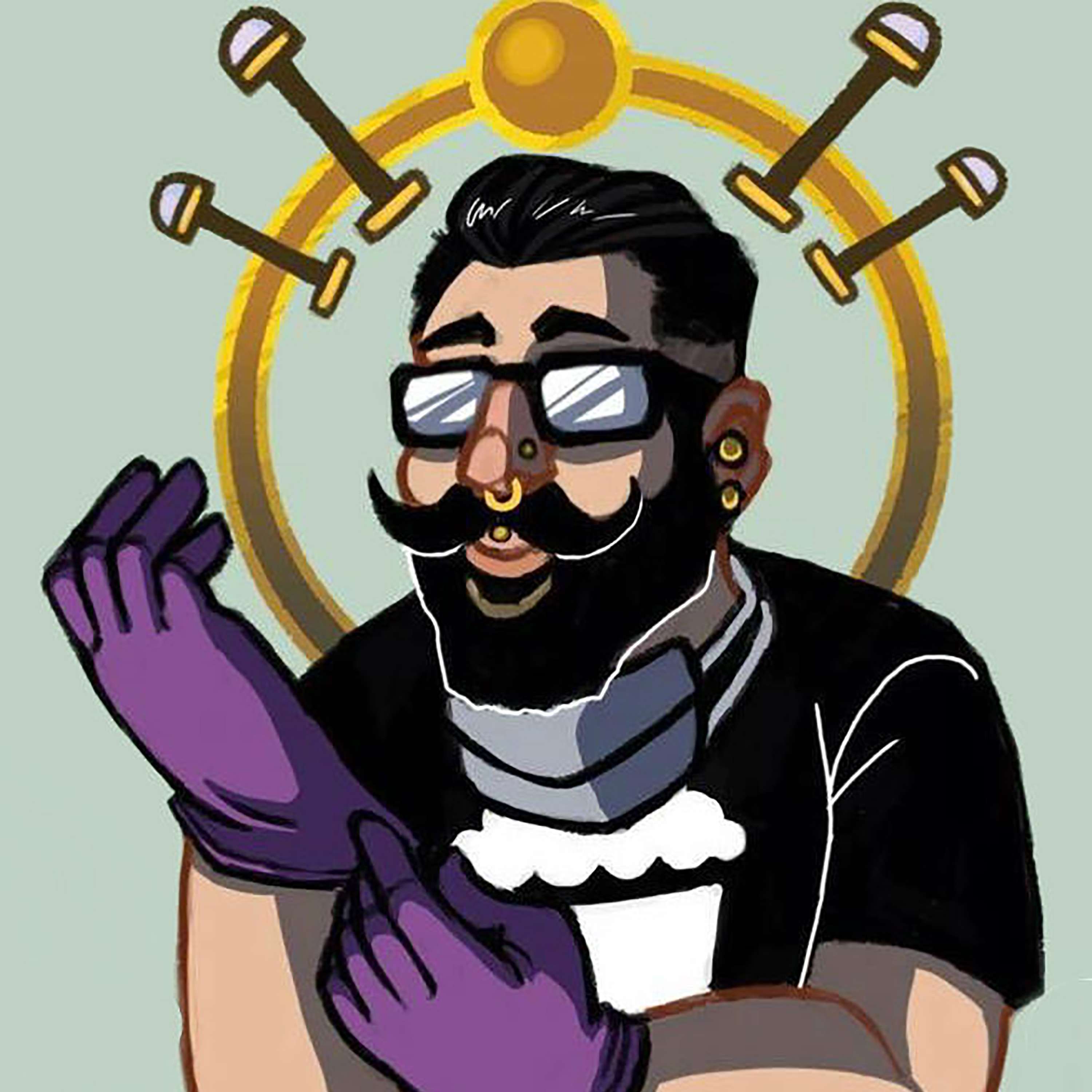 In this week's episode, we are going to discuss a trend we are seeing more and more of in this industry. Being a business owner. We sit down with Christina Shull of Integrity Piercing and we ask ourselves "Does going into business for yourself solve all your problems? Or just create new ones?"
This episode sponsored by Other Couture Jewelry, Gold Heart Woodworks and Amory Body Arts.
Find out more on the Real Talk : A Piercing Podcast website.