Episode 39 – The Other Side of the Coin: A Conversation with Makers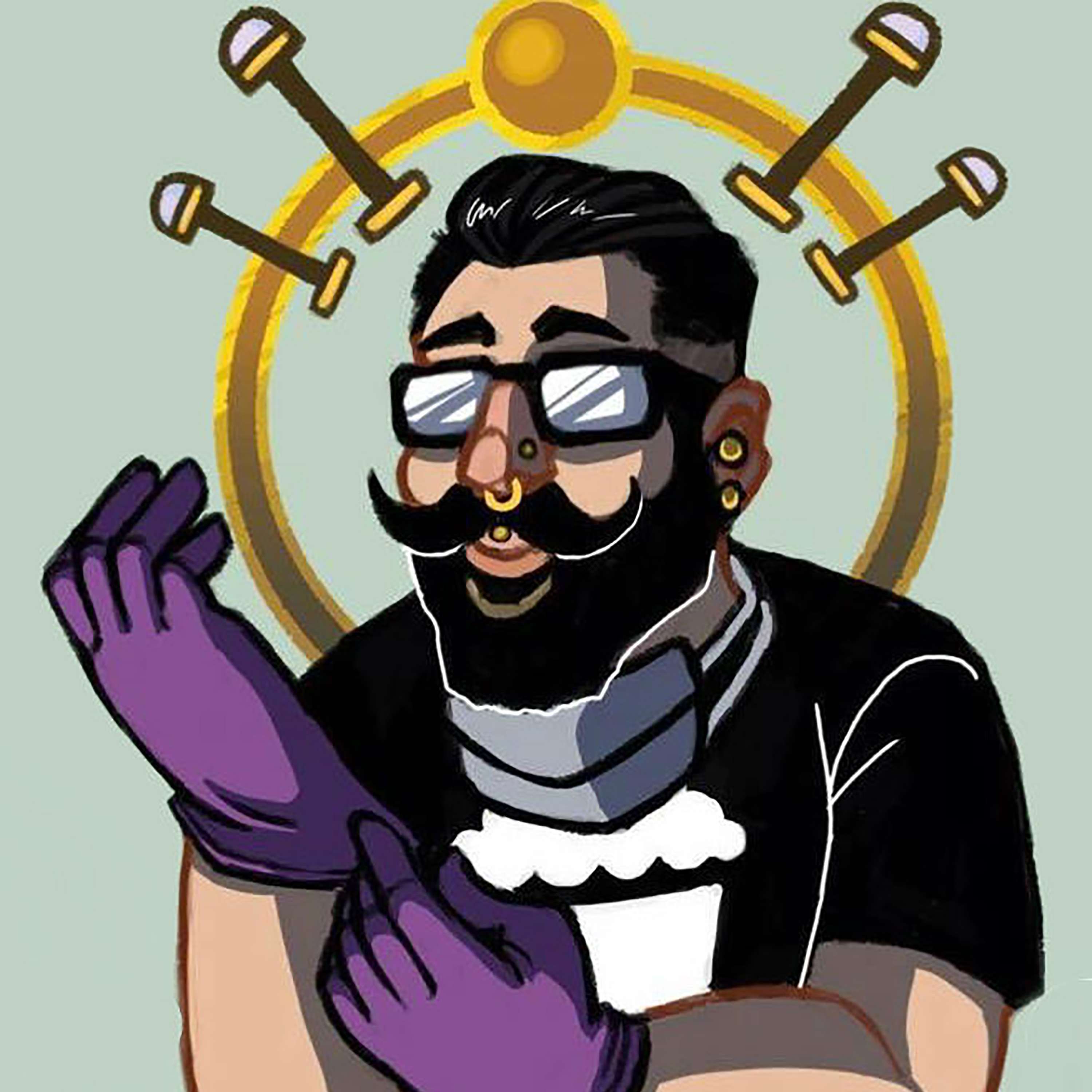 In this week's episode, we have a discussion with makers of jewelry and products in our industry to discuss what it is like for them in the current climate of long production times and shipping issues. Listen is as we talk about what they wish customers knew, what happens behind the scenes and how they handle our constant demand.
This episode sponsored by PunkMedics, Amory Body Arts and Jewelry This Way.
Find out more on the Real Talk : A Piercing Podcast website.