Episode 8 - Turning a New Leaf: The Subtle Impact of Displays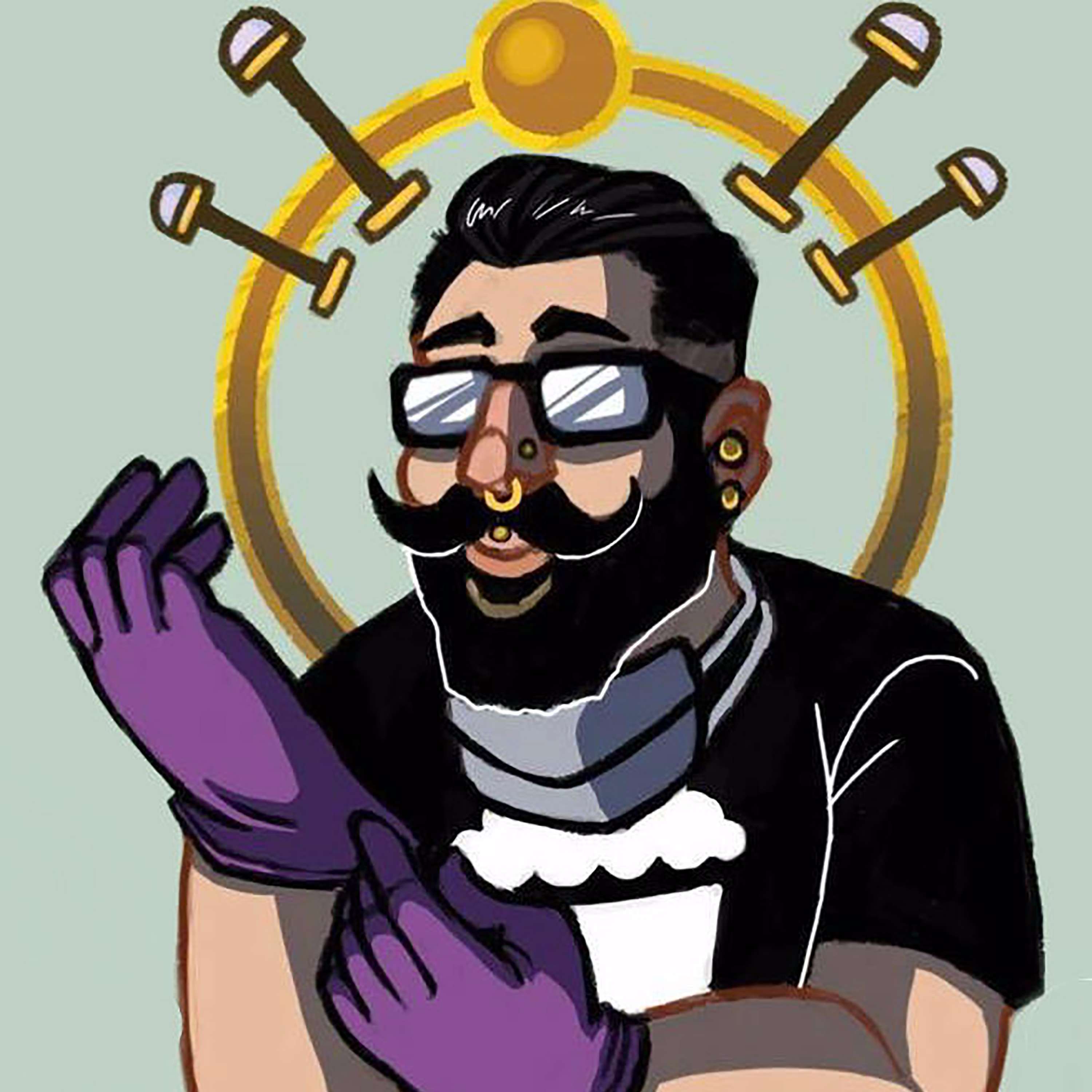 In this weeks episode, we speak with owner of Gold Heart Wood Works and Bella Fine Jewelry & Piercing, Derek Ian. Based in Asheville, North Carolina, Derek hand crafts beautiful, unique displays alongside his family while trying to balance being a dad, owning a studio and being a woodworker. We take some time to talk about starting from scratch, the birth of designs and the heart and soul that goes into every hand crafted piece.
Find out more on the Real Talk : A Piercing Podcast website.