Episode 7 - A Touch of Gold: Talking jewelry with a Goldsmith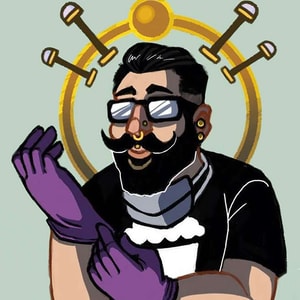 In this episode, we sit down with the owner and lead jewelry maker of Other Couture Jewelry, Mike Knight. We take some time to talk about current trends in gold body jewelry, some of our favorite jewelry lines, and what it takes to make all those wonderful golden smiles.
Find out more on the Real Talk : A Piercing Podcast website.