Episode 35 – Making it your Own: Revamping Studios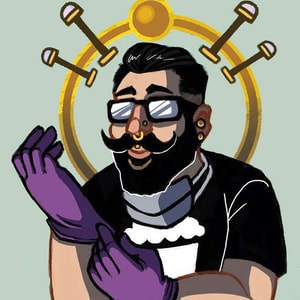 In this week's episode, we sit down with Christy Lillard to talk about revamping shops and businesses. Listen in as we talk about creative ways to build and create a new space, what we learned in the process and transiting into a new shop family.
This episode sponsored by Amory Body Arts and PunkMedics.
Find out more on the Real Talk : A Piercing Podcast website.