Episode 44 – Supporting Those That Support Us: A Community Conversation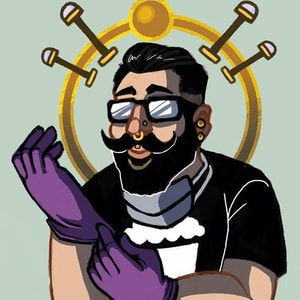 In this week's episode, we are trying something different. This episode we asked the community a question and are hearing their responses. The topic is supporting companies that support the industry and everything that comes with it. Listen in as we hear from the community itself, we hear if backgrounds have influenced responses and how what we do today can shape tomorrow.
This episode sponsored by Amory Body Arts and Jewelry This Way.
Find out more at https://real-talk--a-piercing-podcast.pinecast.co