Episode 38 – APP Conference 2019: Planet Hollywood Edition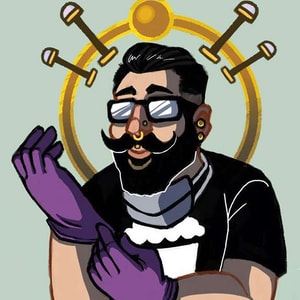 In this week's episode, we cover our favorite thing every year, the annual Association of Professional Piercers convention in Las Vegas. Listen in as we talk about how to survive for first timers, what's new for repeat attendees and what amazing things are in store for you.
This episode sponsored by Amory Body Arts and Jewelry This Way.
Find out more at https://real-talk--a-piercing-podcast.pinecast.co