Episode 33 – What it takes to Lead: Experiences of a Board Member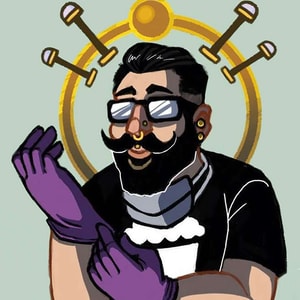 In this week's episode, we talk about a topic that comes up every year in our industry, the annual Association of Professional Piercers board elections. Listen in as we talk about what it takes to be a board member, the APP helicopter and what we would like to see in future candidates.
This episode sponsored by Other Couture Jewelry, Gold Heart Woodworks and Amory Body Arts.
Find out more on the Real Talk : A Piercing Podcast website.