Episode 16 – Handcrafted and Humble: An Interview with Alan of Origins Handmade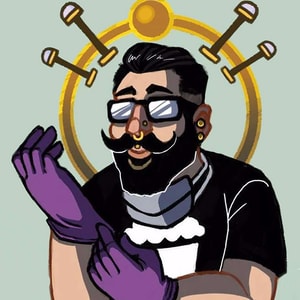 In this week's episode, we get to interview our most requested guest. Alan of Bella Fine Jewelry and Piercing and his company, Origins Handmade. So listen in as we discuss how having a jeweler at your studio can affect your business, how classic jewelry styles are being used in modern pieces and how sharing information is key to our success as an industry.
Find out more on the Real Talk : A Piercing Podcast website.