Episode 18 -We Need to Talk: What We Don't "Like" About Social Media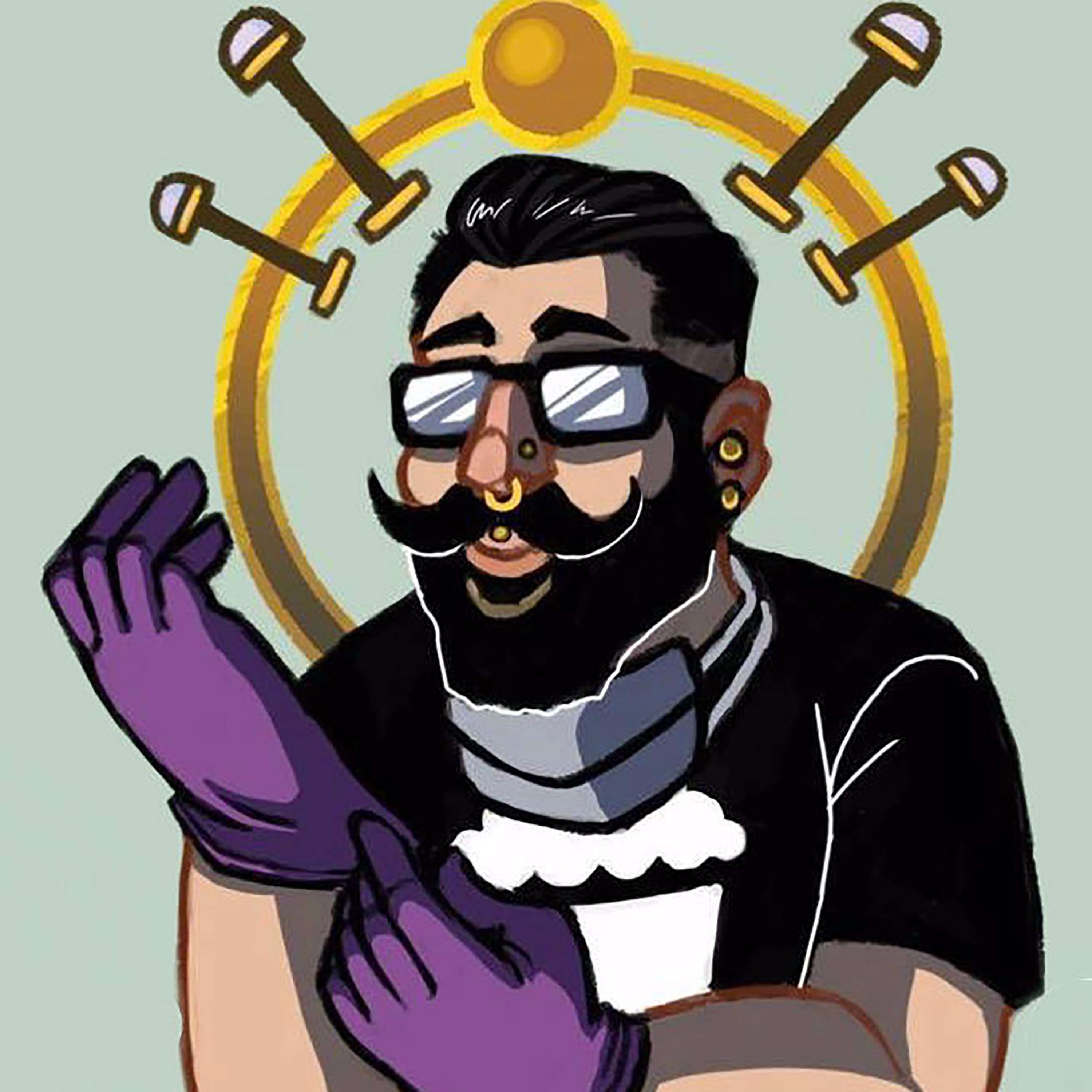 In this week's episode, I decided to spend some time reflecting how social media impacts us. Tobias Vallone of Pure Body Arts and I discuss how social media can be a valuable tool to your business, what things come with online notoriety and how to tear down the invisible wall that it creates around you.
This episode sponsored by Other Couture Jewelry and Gold Heart WoodWorks.
Find out more on the Real Talk : A Piercing Podcast website.