Episode 40 – Apprenticeships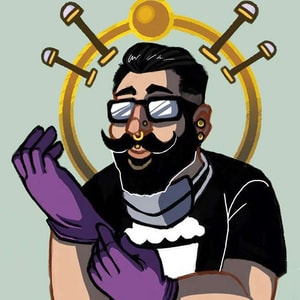 In this week's episode, we talk about one of our most requested topics, Apprenticeships. Jef Saunders and I discuss how to get one, when you should change mentors, and why asking for one over Instagram is a bad idea.
This episode sponsored by Amory Body Arts and Jewelry This Way.
Find out more at https://real-talk--a-piercing-podcast.pinecast.co