Episode 17 – Real Talk: Hearing the Things you Don't Want to Hear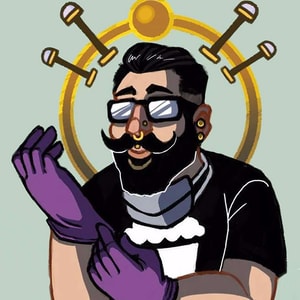 In this week's episode, our guest Adam Richins and I discuss the three most commonly heard reasons for complacency, why those are just excuses and how the podcast earned its name.
This episode sponsored by Other Couture Jewelry and Gold Heart WoodWorks.
Find out more on the Real Talk : A Piercing Podcast website.