Episode 32.1 – 2018 APP Board Nominees: Becky Dill of Cold Steel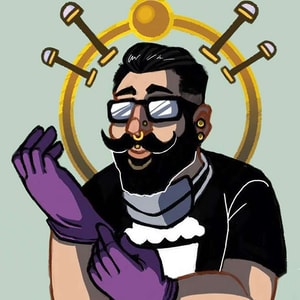 In the first of several mini episodes, we will be featuring candidates for the upcoming APP board election. This episode we feature Becky Dill of Cold Steel. Listen in as we learn about each candidate, hear their unique responses to our questions and why that person deserves your vote.
This episode sponsored by Other Couture Jewelry, Gold Heart Woodworks and Amory Body Arts.
Find out more on the Real Talk : A Piercing Podcast website.