Episode 15 – Preventing Burn Out: Taking Care of What Truly Matters Most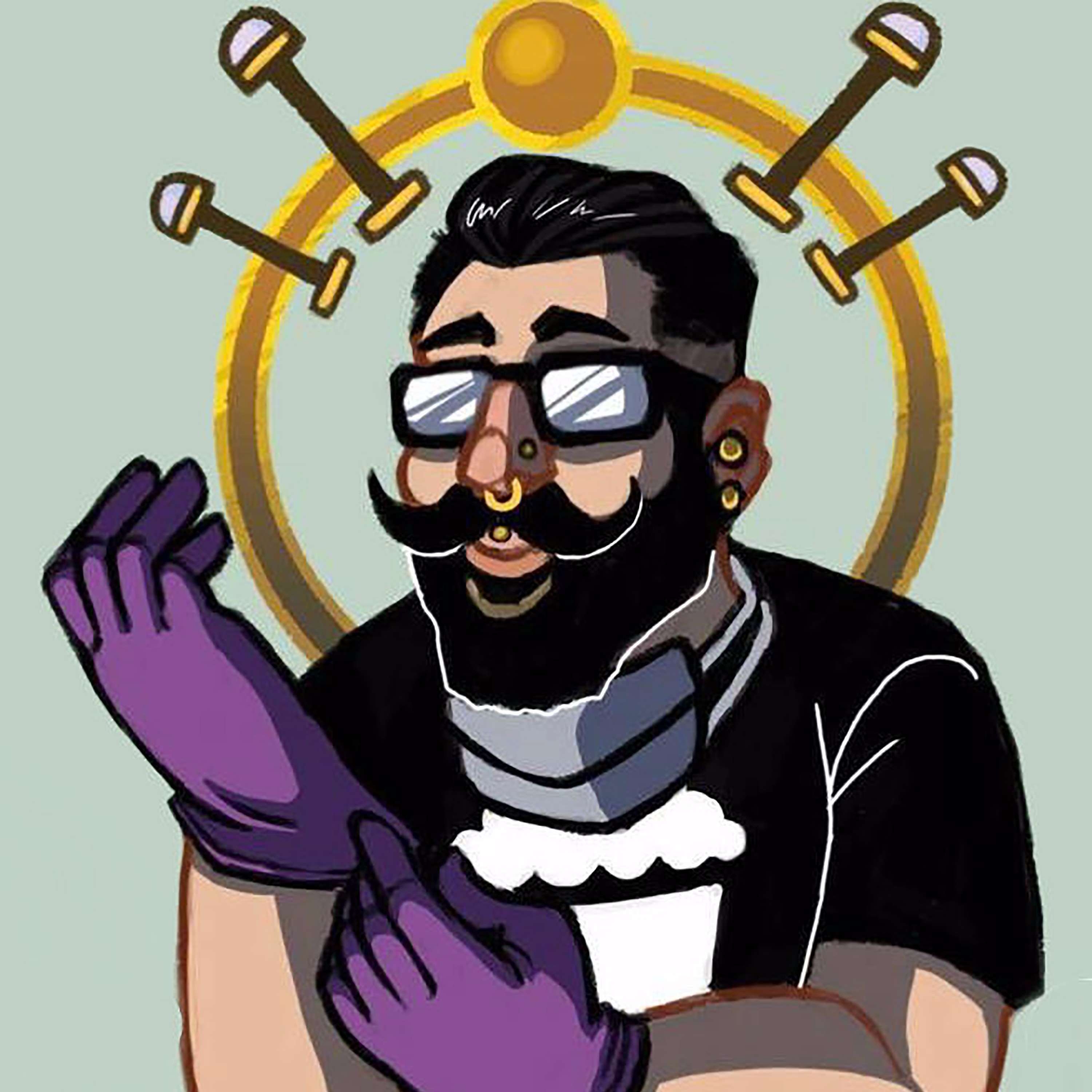 In this week's episode, we wanted to take some time to talk about an important thing in our industry that is largely skipped over when we reflect on our careers and ourselves. That thing is Self-Care and knowing when to stop burning the candle at both ends.
So listen in as our guest, John Joyce of Scarab Body Arts and I discuss the hardships that come from always working, and learning when it is ok to have a day off.
Find out more on the Real Talk : A Piercing Podcast website.