Episode 34 – You Can't Make Everyone Happy:Dealing with Customer Criticism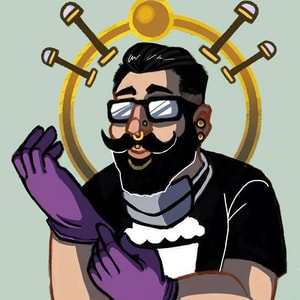 In this week's episode, we talk about one of the most dreaded things in our industry, negative customer reviews and unhappy customers. We sit down with Nick SanGregory and Brianna Sheehan to discuss if we should fight back, to grin and bear it or do we look at ourselves and try to improve?
This episode sponsored by Gold Heart Woodworks and Amory Body Arts.
Find out more on the Real Talk : A Piercing Podcast website.